School Notice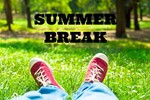 The school will be closed Friday, June 29 - Tuesday, August 21, 2018.
All report cards will be mailed home.
The school will be open Wednesday, August 22, 2018, for new registrations.
School tours for new registrations only will be held on Tuesday, August 28 at 1:00 p.m. and Wednesday, August 29 at 9:30 a.m. in the gathering area.
School starts for students on Thursday, August 30, 2018 doors will be open at 8:25 a.m.
St. Francis of Assisi Middle School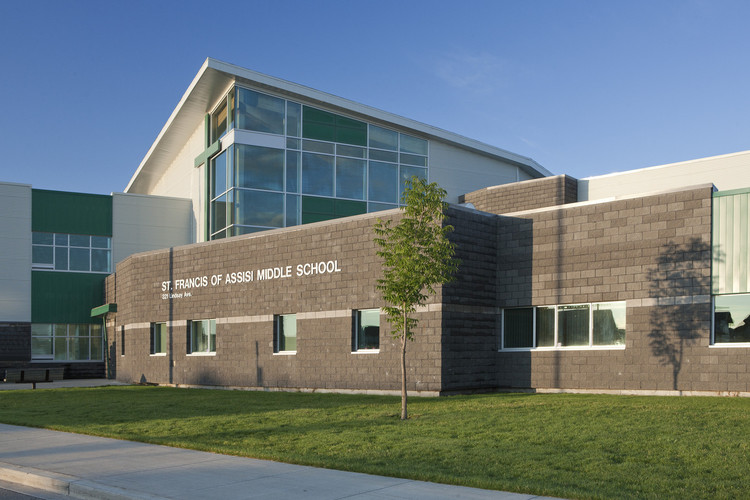 Grades 6 - 9 
We welcome students of all faiths who desire a Catholic education. 
"Start by doing what's necessary; then do what's possible; and suddenly you are doing the impossible"
 St. Francis of Assisi
Division News