School Notice
No School
There will be no school Monday, February 19 - Friday, February 23, 2018. Students return on Monday, February 26, 2018.
St. Francis of Assisi Middle School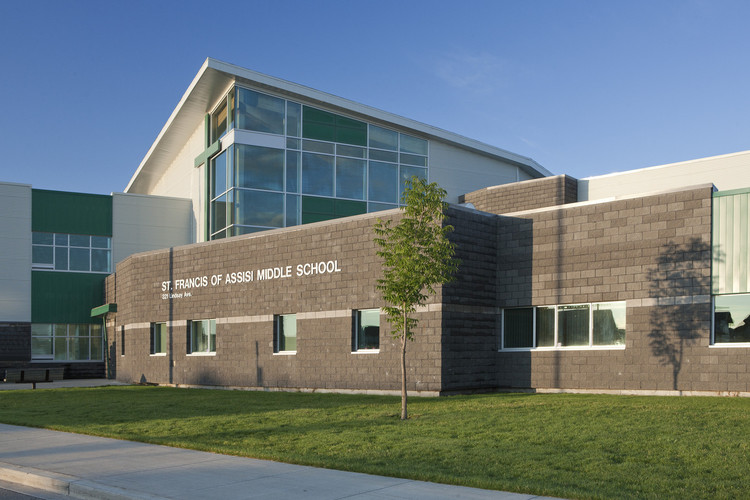 Grades 6 - 9 
We welcome students of all faiths who desire a Catholic education. 
"Start by doing what's necessary; then do what's possible; and suddenly you are doing the impossible"
 St. Francis of Assisi
Division News