School Notice
Registration & School Opening for 2017/2018 School Year
August 23: school office open for new student registration
August 31: school starts. Doors will open 8:25 a.m.
St. Francis of Assisi Middle School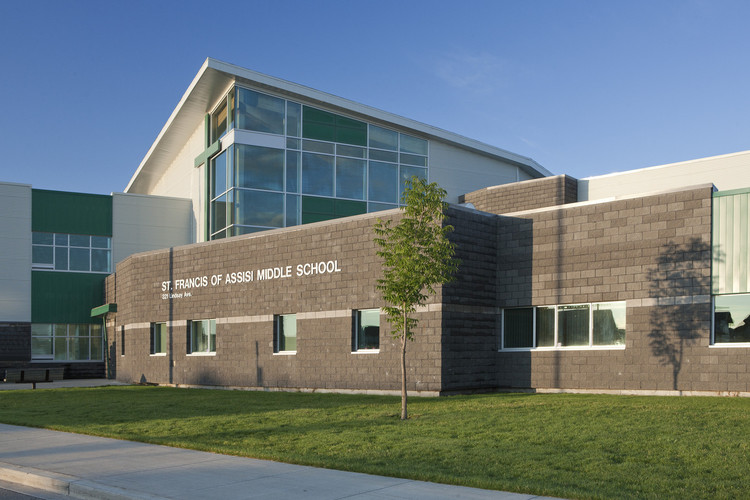 Grades 6 - 9 
We welcome students of all faiths who desire a Catholic education. 
"Start by doing what's necessary; then do what's possible; and suddenly you are doing the impossible"
 St. Francis of Assisi
Division News